POM:CR | DSM-V62.4 Acculturation Difficulty
Patria o Muerte: Cuban Reflections, 2017
Patria o Muerte: Cuban Reflections is a collection of archival C-prints, direct Dibond prints, and experimental videos that explore abstracted architectures and cultural spaces of Havana, Cuba. This series developed during a recent visit to Cuba in April of 2017. The concept of "reflection" in Patria o Muerte is twofold; first the work serves to highlight the serious meditative components of my time in Cuba considering the culture and politics and identity of a complex, diverse, and spirited country (and its relationship with the United States), and secondly, the works attempt to portray these "reflections" mathematically through the digital fabrication of 2D compositions that literally / spatially mirror points on one side of a plane by the symmetric points on the other side of the spatial plane. Multichannel videos and archival prints both provide inquiry and discourse pertaining to the importance of public space, community gathering and collective purpose, and civic architecture in Cuba.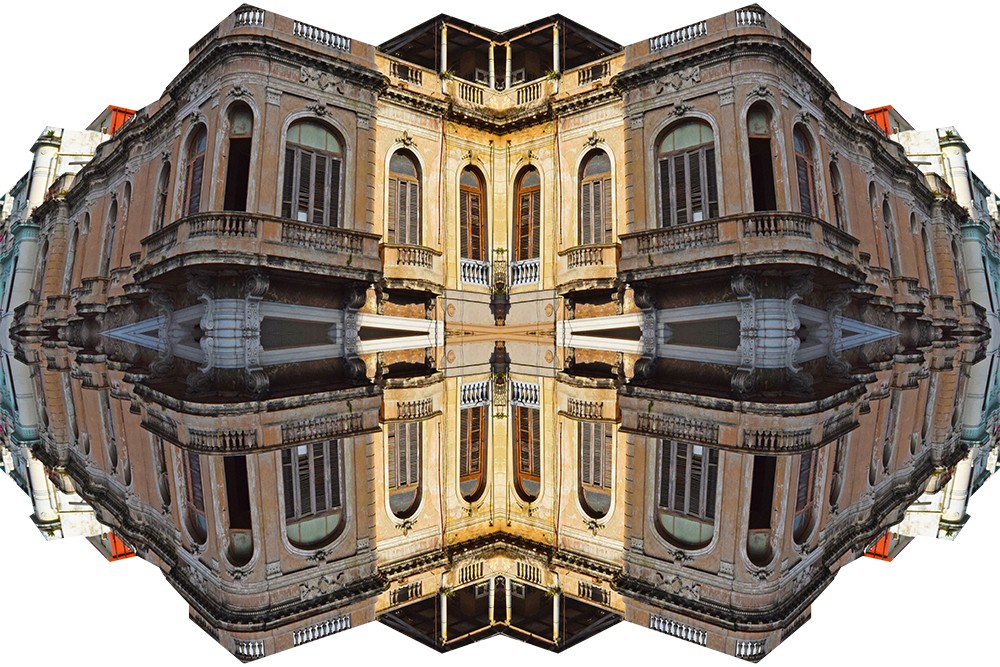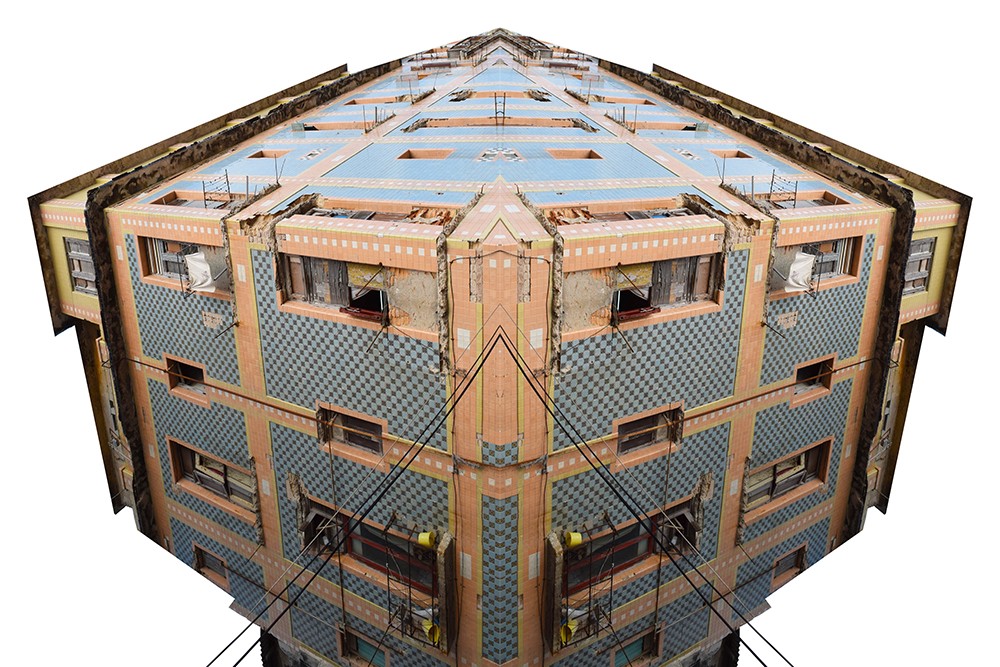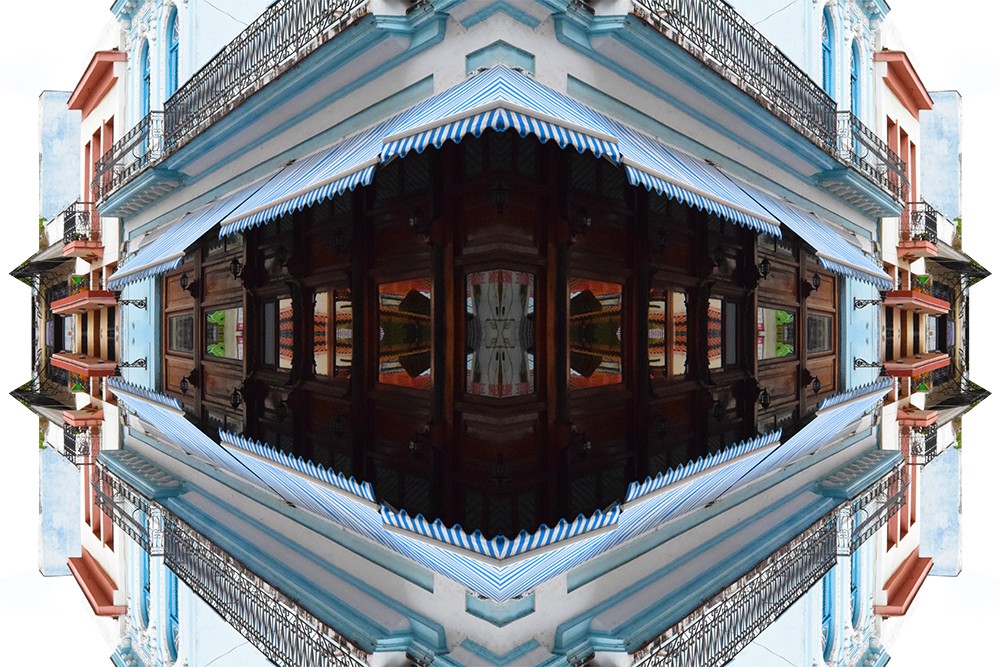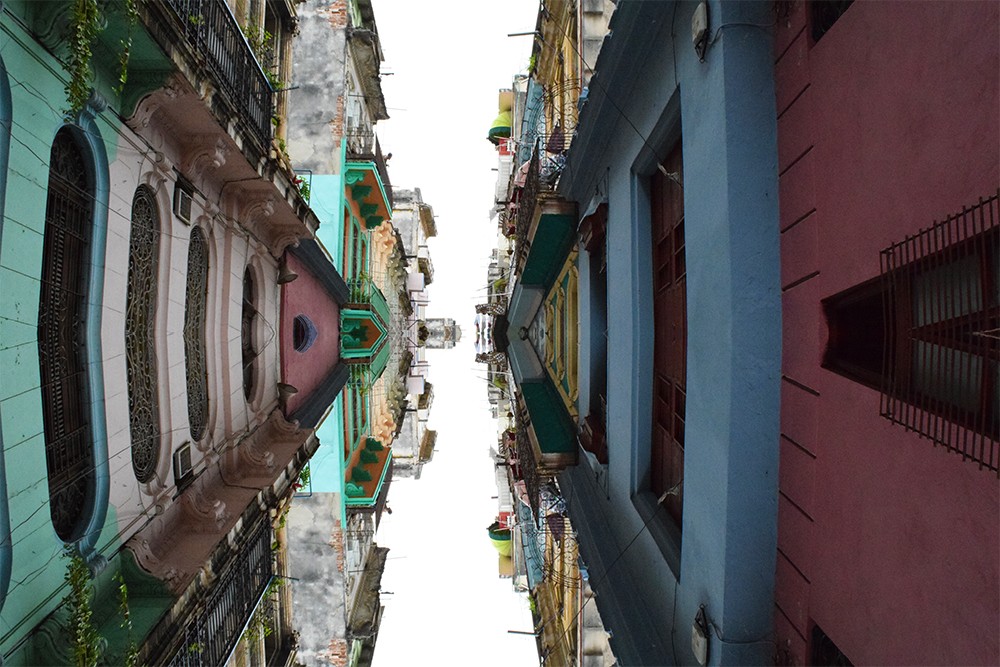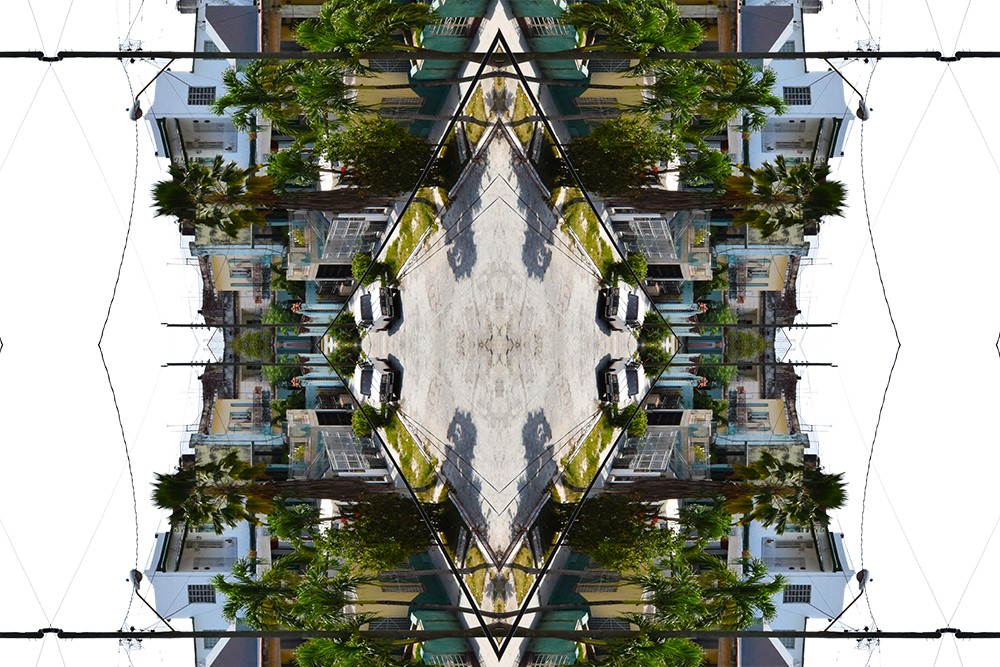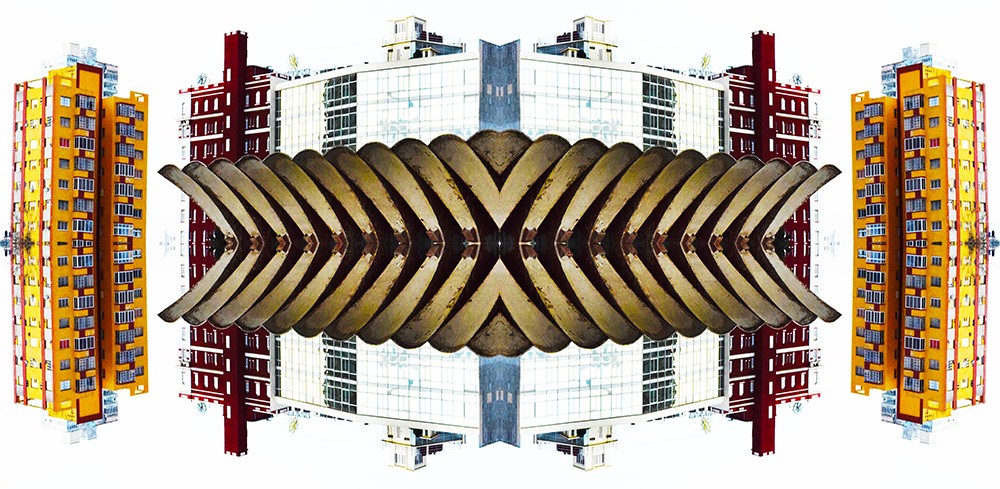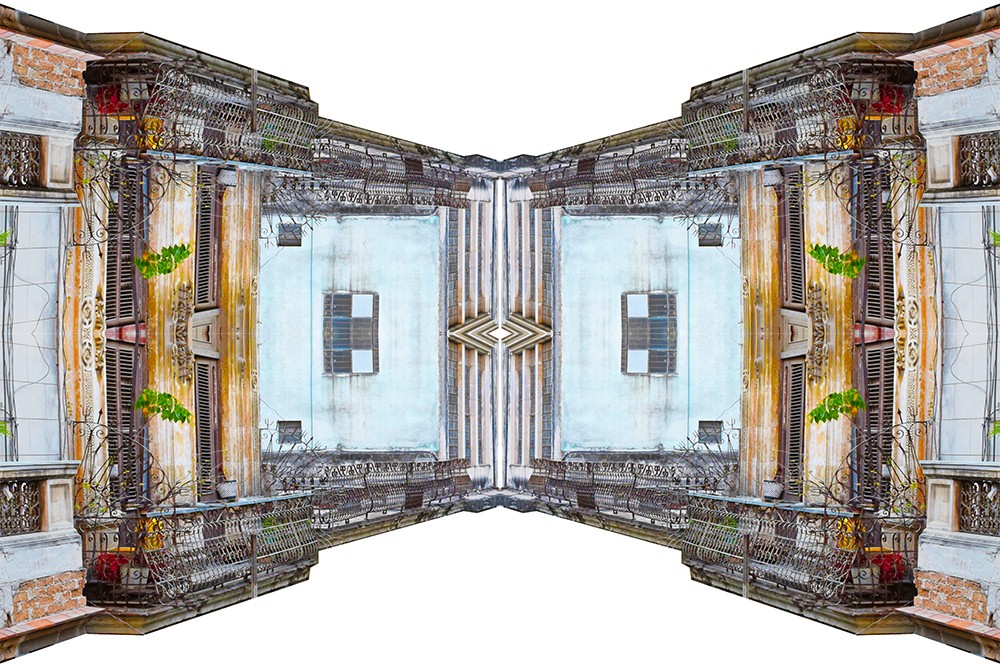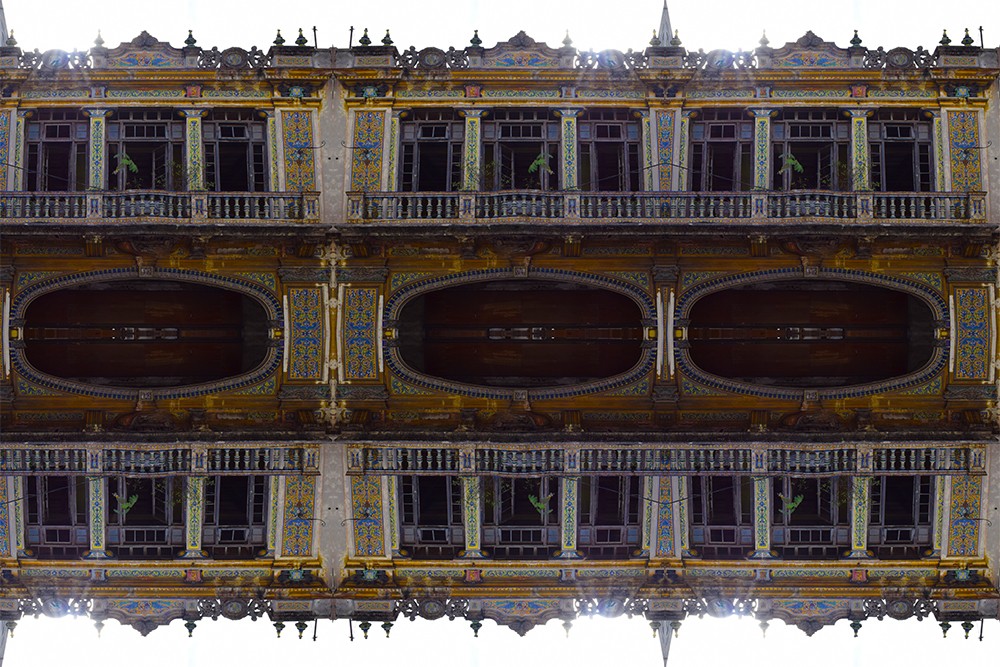 © Peter Christenson, 2017. All rights reserved. The material on this site may not be reproduced, distributed, transmitted, cached or otherwise used, except with the prior written permission of Peter Christenson.